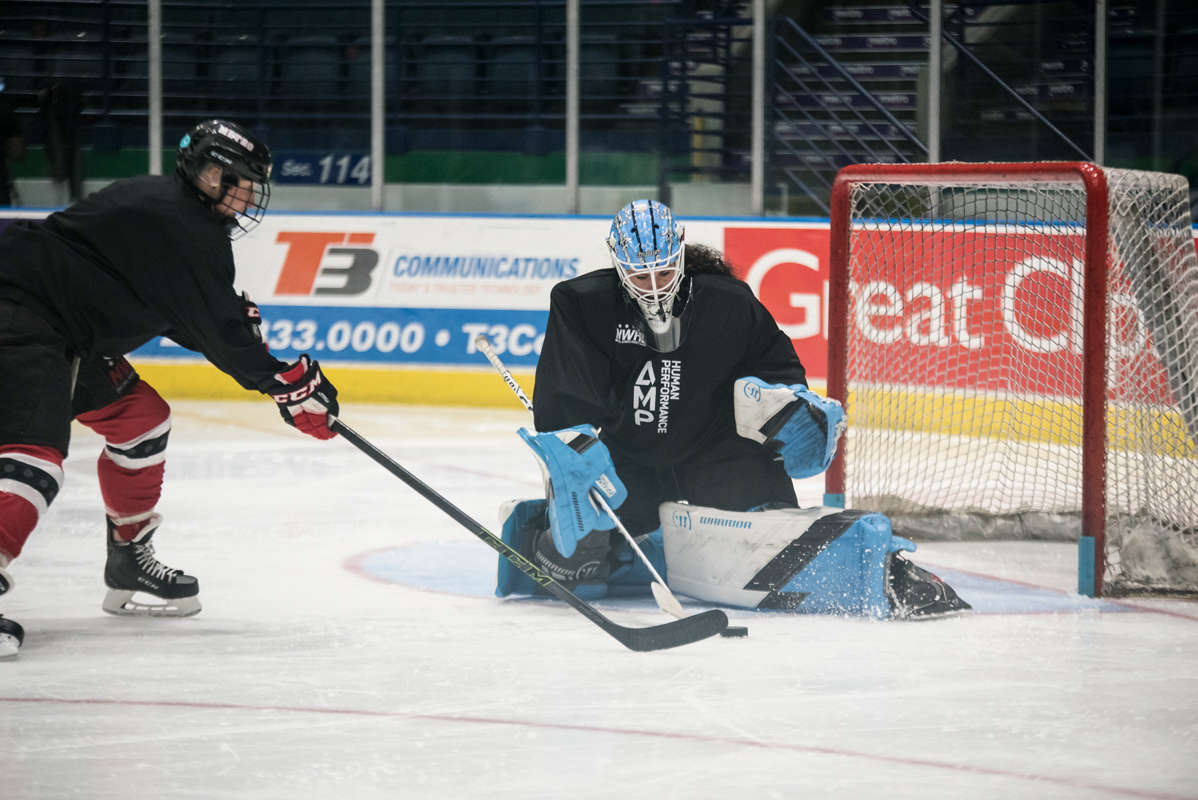 GET MORE FROM YOUR LEGS EVERY GAME
The sports lotion you use before you work out. Trusted by Olympians, NHL and NCAA athletes and teams
Buy Now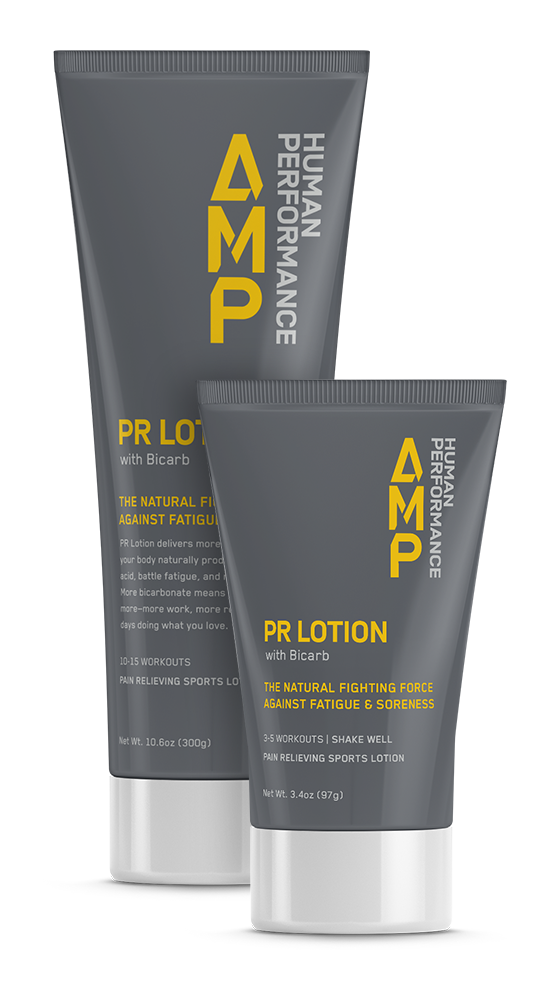 FRESH LEGS GAME AFTER GAME
PR Lotion is a tool used by NHL and NCAA players, and those of us looking to push themselves harder on and off the ice. More bicarbonate means the ability to feel fresher shift after shift and energized in the 3rd period


GET PR LOTION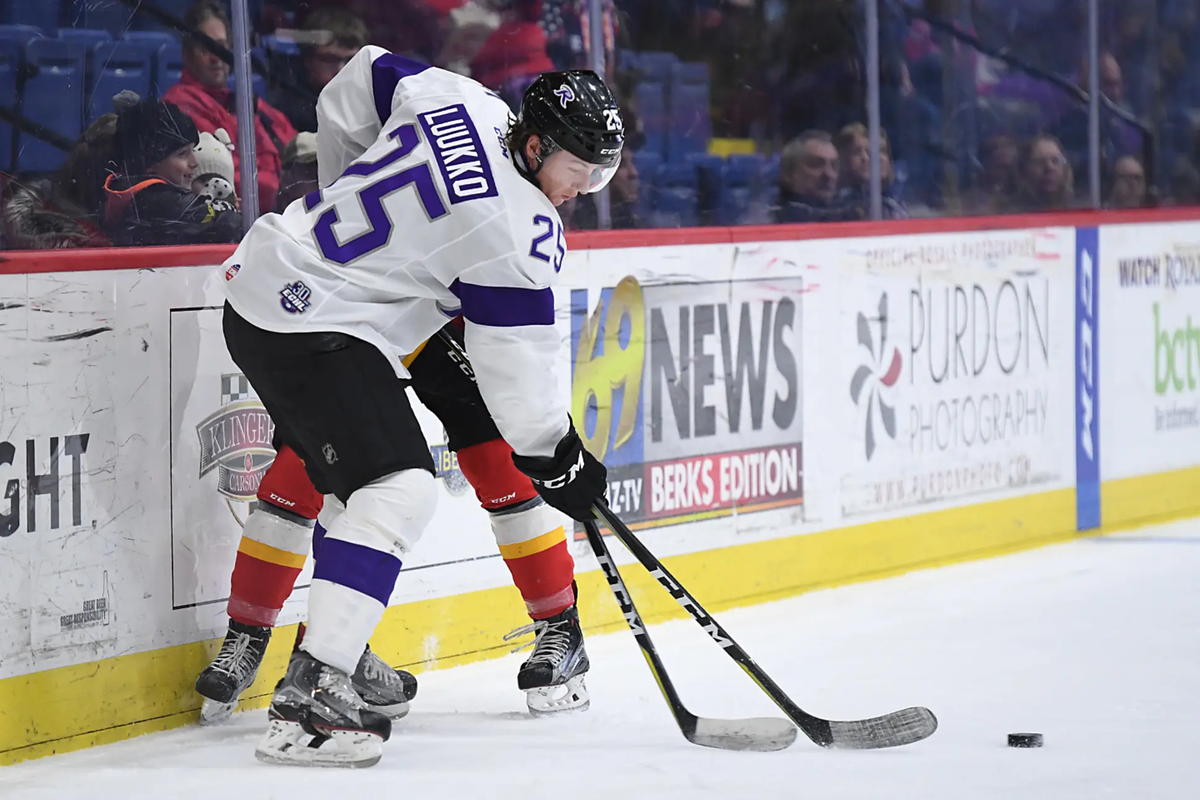 NICK LUUKKO
PROFESSIONAL HOCKEY PLAYER
"PR Lotion is a game changer. Playing professional hockey is extremely hard on the body. We're constantly playing back to backs, and even 3 games in 3 days. PR Lotion makes my muscles feel fresh and energized at times where they felt weak and tired in the past."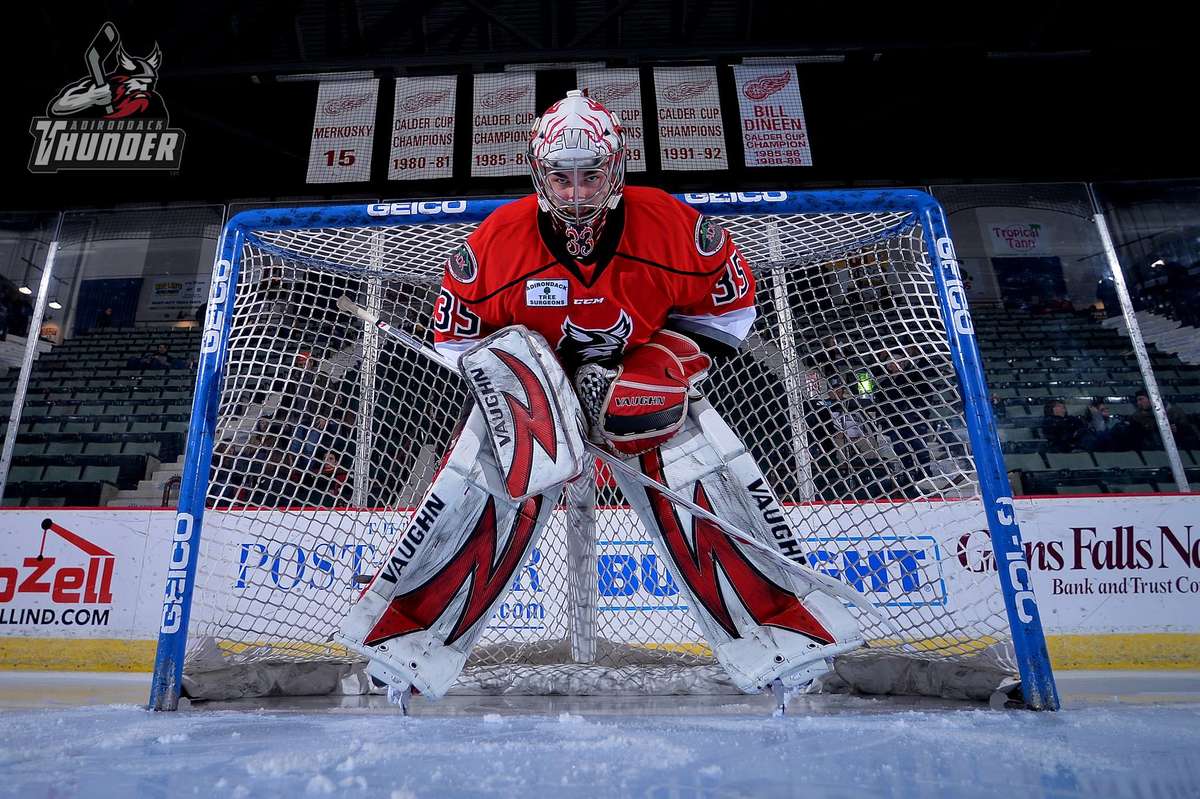 CAM JOHNSON
NHL GOALTENDER
"PR Lotion is the best product that I've used for recovery. Whether I'm sore or something is bothering me, this has been my answer. The body endures a lot throughout the season, and PR Lotion helps me feel as good as new everyday, helping me maximize my workload."
HOW TO USE
BEFORE
Apply PR Lotion to your calves, quads, hamstrings, glutes, lower back, and hip flexors. Leave a few minutes to dry before pulling on your compression layers.
AFTER
Reapply PR Lotion for added recovery and for strong, fresh legs the following day on and off the ice.
PERMITTED IN SPORT
Every batch of PR Lotion is tested for banned substances under the
Informed-Choice and Informed-Sport programs
by LGC Group at an accredited lab to provide the highest level of assurance that it is safe for athletes to use and permitted in sport.
BUY NOW