THE NATURAL FIGHTING FORCE
AGAINST FATIGUE & SORENESS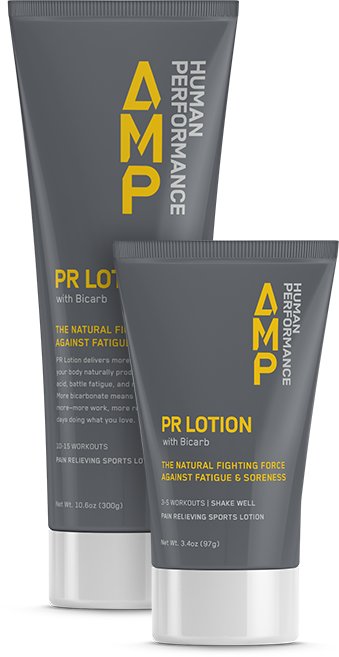 PR Lotion is the first and only product proven to effectively deliver bicarbonate directly into the muscle and blood through the skin.
Our proprietary, groundbreaking delivery technology allows the bicarbonate to be delivered where it is needed most while simultaneously bypassing the stomach where gastrointestinal side effects occur.
All of this innovation has been conveniently deployed in a lotion you can simply apply before and after workouts.
WHEN YOU PUSH YOUR BODY TO ITS LIMITS, YOUR MUSCLES CREATE ACID AS A BY-PRODUCT.
As a result, the acid buildup produces a burning sensation that often brings your workout to a halt when you attempt to hold your max for too long. Beyond the burn, acid buildup lowers your muscle pH and disrupts muscle firing and contraction, which can leave you suffering. Bicarbonate alkalizes the blood and muscle, neutralizing acid buildup and making it an easier to maintain your performance.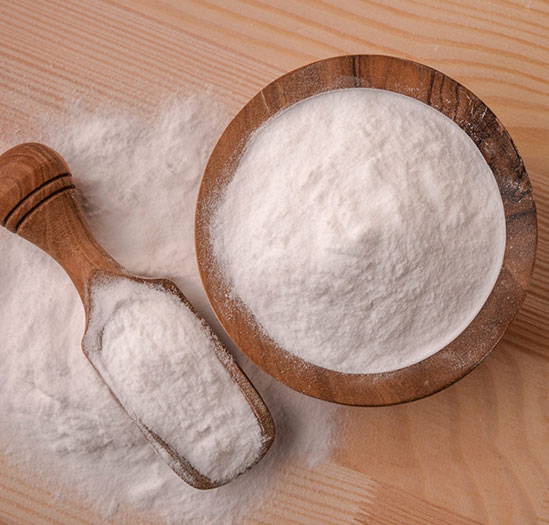 HOW DOES THIS RELATE TO SORE MUSCLES?
While there are multiple contributors to delayed onset muscle soreness (DOMS), alkalinization prevents one of them. Intense exercise produces free radicals that cause damage and inflammation in muscle tissue that leads to pain and soreness. Recent evidence shows that alkalinization with sodium bicarbonate reduces free radical release from mitochondria, thus reducing muscle soreness in the days after intense efforts.
MORE BICARBONATE MEANS THE ABILITY TO DO MORE
PR Lotion has been clinically proven to help athletes do:
More Work
11%
increase in lactate levels to help fuel muscles
More Intervals
25%

increase in intervals completed
see the study

More Of What you Love
53%

reduction in delayed onset muscle soreness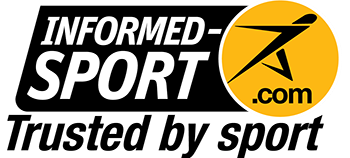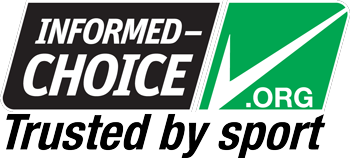 Every batch of PR Lotion is tested for banned substances under the Informed-Choice and Informed-Sport programs by LGC Group at an accredited lab to provide the highest level of assurance that it is safe for athletes to use and permitted in sport.
Learn More At: Informed Choice

FREQUENTLY ASKED QUESTIONS
WHY HAVEN'T I HEARD OF BICARB UNTIL NOW?
Bicarbonate is produced by the pancreas and is the body's natural buffer for acid. Similar to nutrition hydration and electrolytes, supplementing the body's bicarbonate levels is a natural improvement to a piece of the human performance puzzle. Elite athletes have ingested bicarbonate since the 70s, but the intensity of the gastrointestinal side effects in 37-50% of subjects from putting baking soda into stomach acid made it impractical for all but the most committed to use. The challenge has always been finding a solution to topically deliver more to our muscles in a safe, quick, and efficient way. This technology did not exist until now.
IS PR LOTION LEGAL TO USE IN COMPETITION?
Yes, every batch of PR Lotion is tested for banned substances by Informed-Choice for athletes' reassurance. PR Lotion is WADA compliant.
HOW DO I GET THE MOST FROM PR LOTION IN A COMPETITION?
The effect of PR Lotion is proportional to the amount applied so athletes often apply twice 30 minutes apart before a long event and reapply after for added recovery.
DOES PR LOTION CHANGE MY NUTRITION OR HYDRATION NEEDS?
No, continue following your existing nutrition and hydration routines.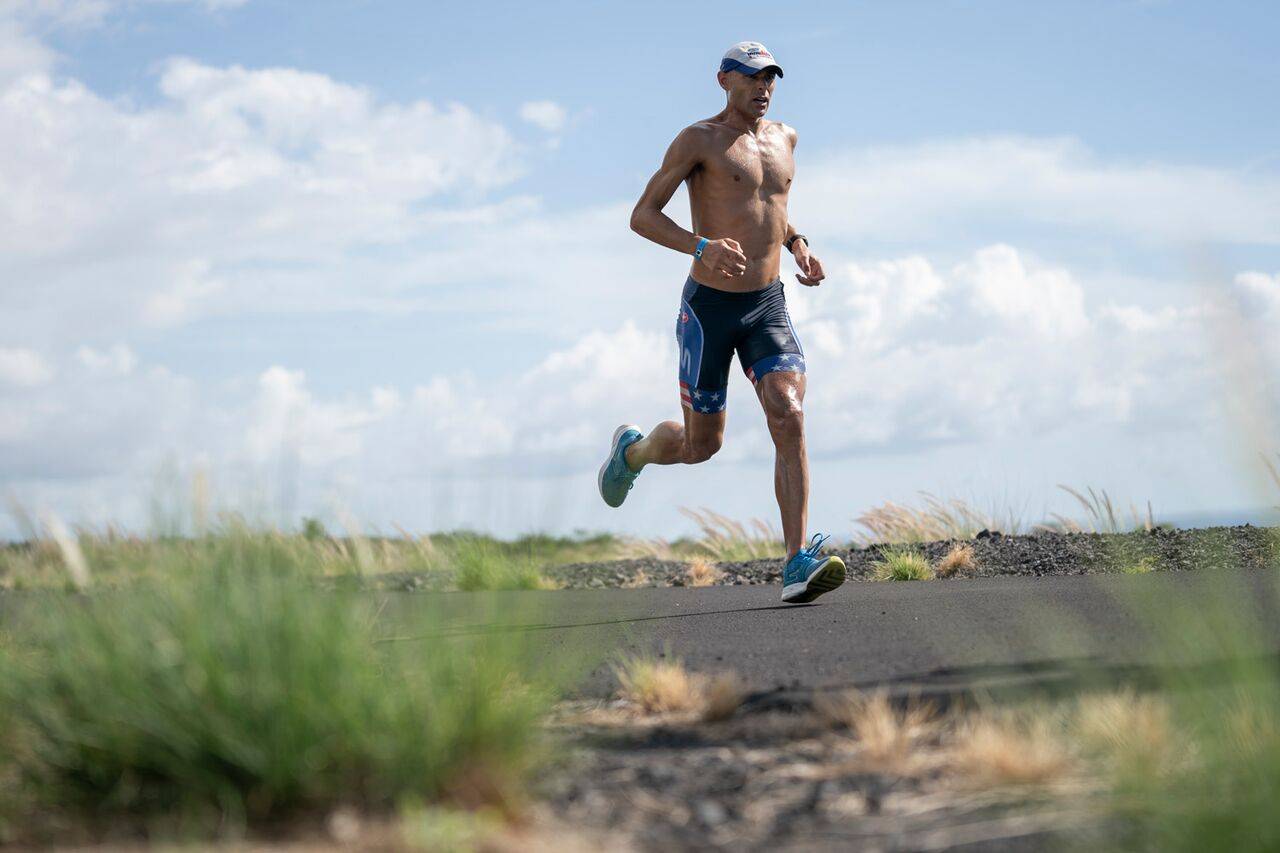 REAL RESULTS OR YOUR MONEY BACK