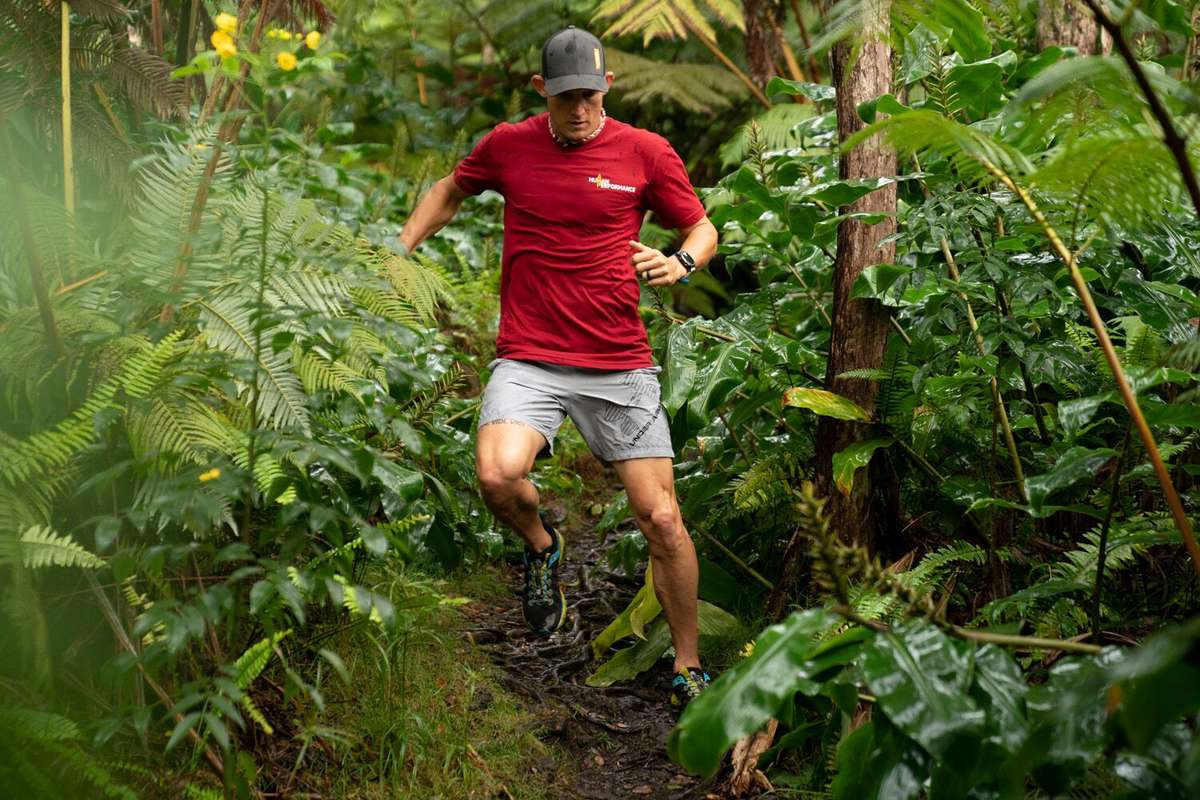 GET MORE FROM EVERY MILE
PR Lotion helps you run stronger, recover faster and maximize every run
BUY NOW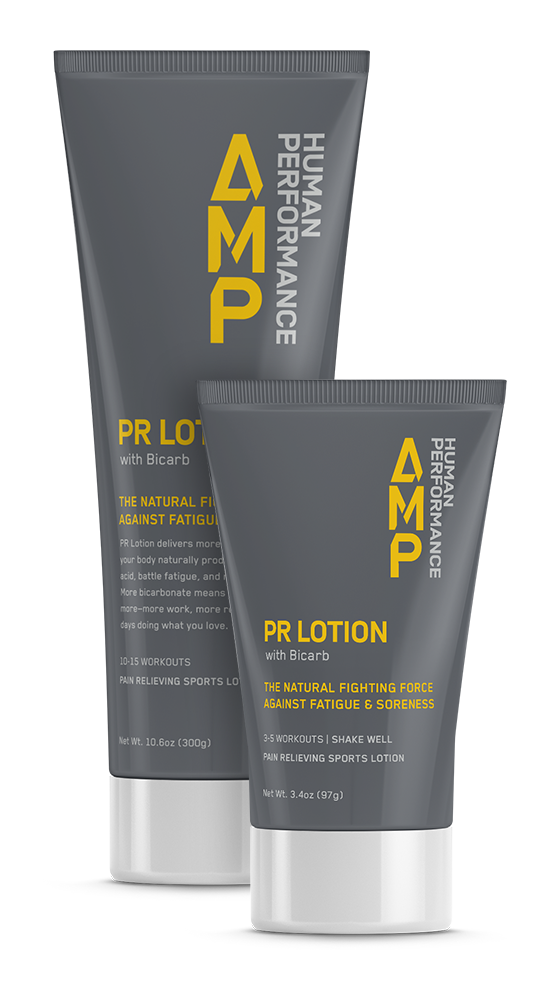 PR LOTION
PR Lotion is a tool used and trusted by world's best runners, Olympic medalists, NHL and NFL teams, plus those of us who strive to get more out of every mile. Train harder today and recover faster for tomorrow- by neutralizing acid buildup in your legs with bicarb.
GET PR LOTION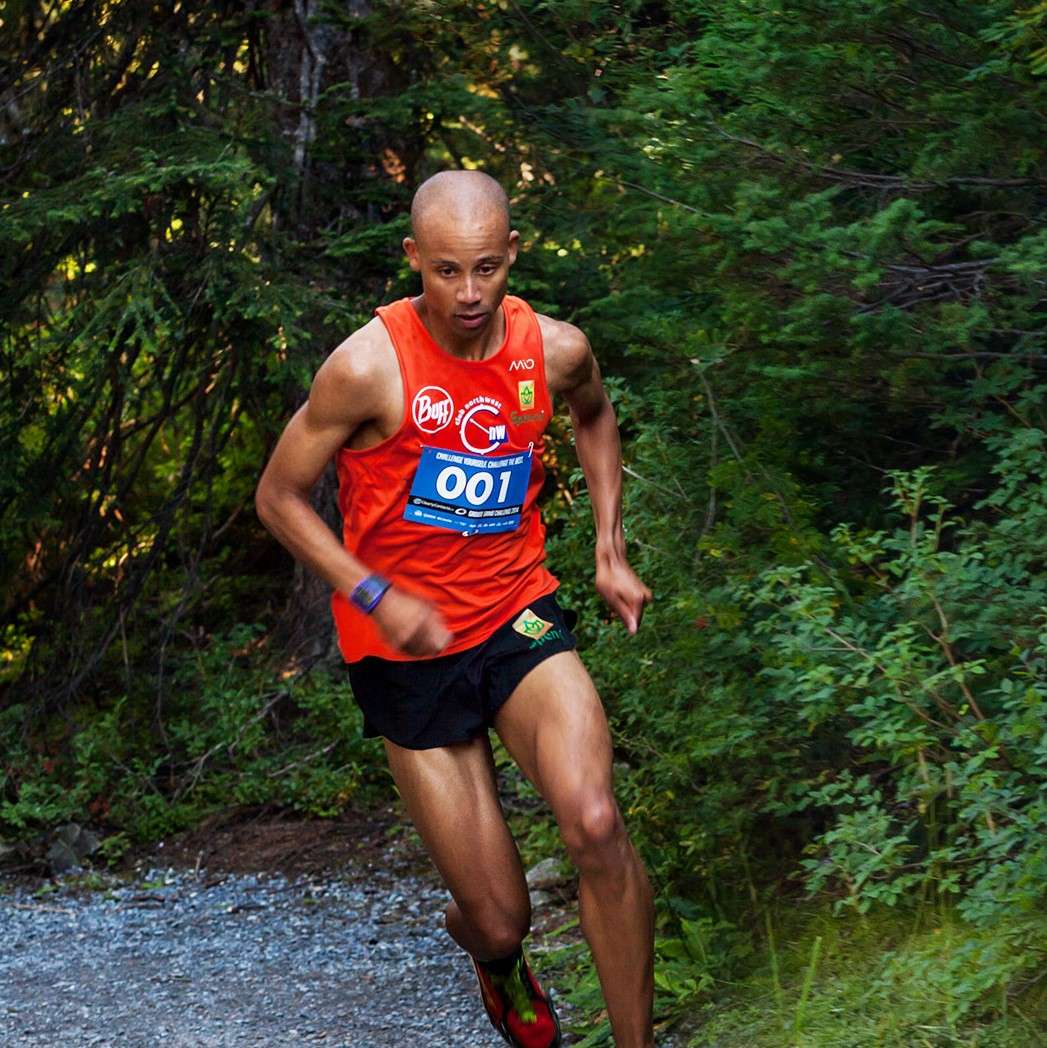 JOSEPH GRAY
16 TIME NATIONAL CHAMPION
"PR Lotion allows me to push my muscles past their normal point of fatigue which gives me the opportunity to truly test my limits and train at a higher level."
RONNIE DELZER
CURRENT AND 2X USATF 100-MILE TRAIL NATIONAL CHAMPION
GUINNESS RECORD HOLDER - 12 HOUR TREADMILL RUN
"It's definitely a game changer! I like workouts that challenge you to dig deep and push you out of your comfort zone and with PR Lotion, I can push harder and still feel like I have a little more left at the end. I commonly use PR Lotion before and after hard training days and in races upwards of 100 miles, as I am in more in control of demanding workouts and don't feel trashed afterwards."
HOW TO USE
BEFORE
Apply PR Lotion to your quads, hamstrings, glutes, and calves as your getting ready to head out on your run.
AFTER
Once you're cleaned up, apply PR Lotion for added recovery to come back fresher and stronger the next day.
PERMITTED IN SPORT
Every batch of PR Lotion is tested for banned substances under the
Informed-Choice and Informed-Sport programs
by LGC Group at an accredited lab to provide the highest level of assurance that it is safe for athletes to use and permitted in sport.
BUY NOW