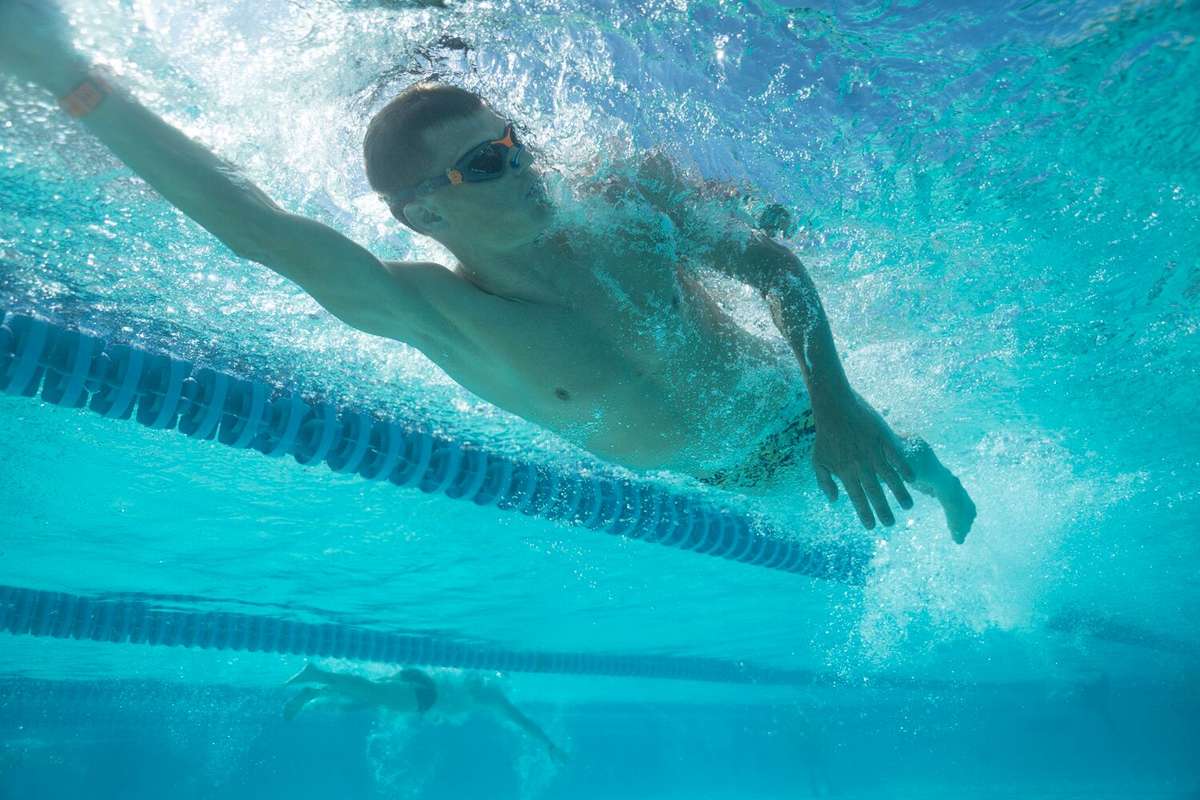 MAXIMIZE EVERY DAY AND EVERY SESSION
PR Lotion helps you go harder, recover faster, and be less sore
BUY NOW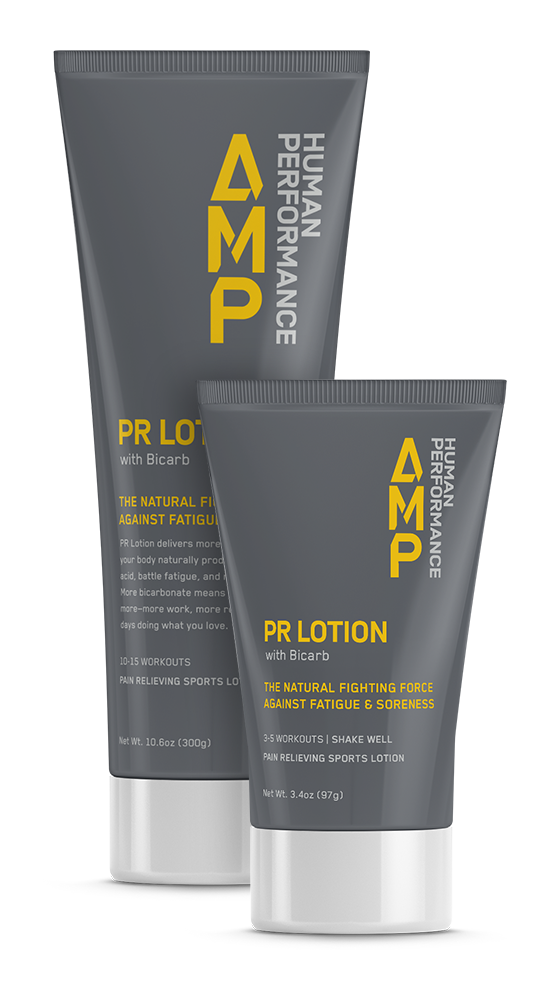 PR LOTION
PR Lotion is a tool used and trusted by world's best triathletes, Olympic medalists, NFL teams, and those of us who strive to get more out of every session. Train harder today and recover faster for tomorrow- by neutralizing acid buildup in your legs with bicarb.
GET PR LOTION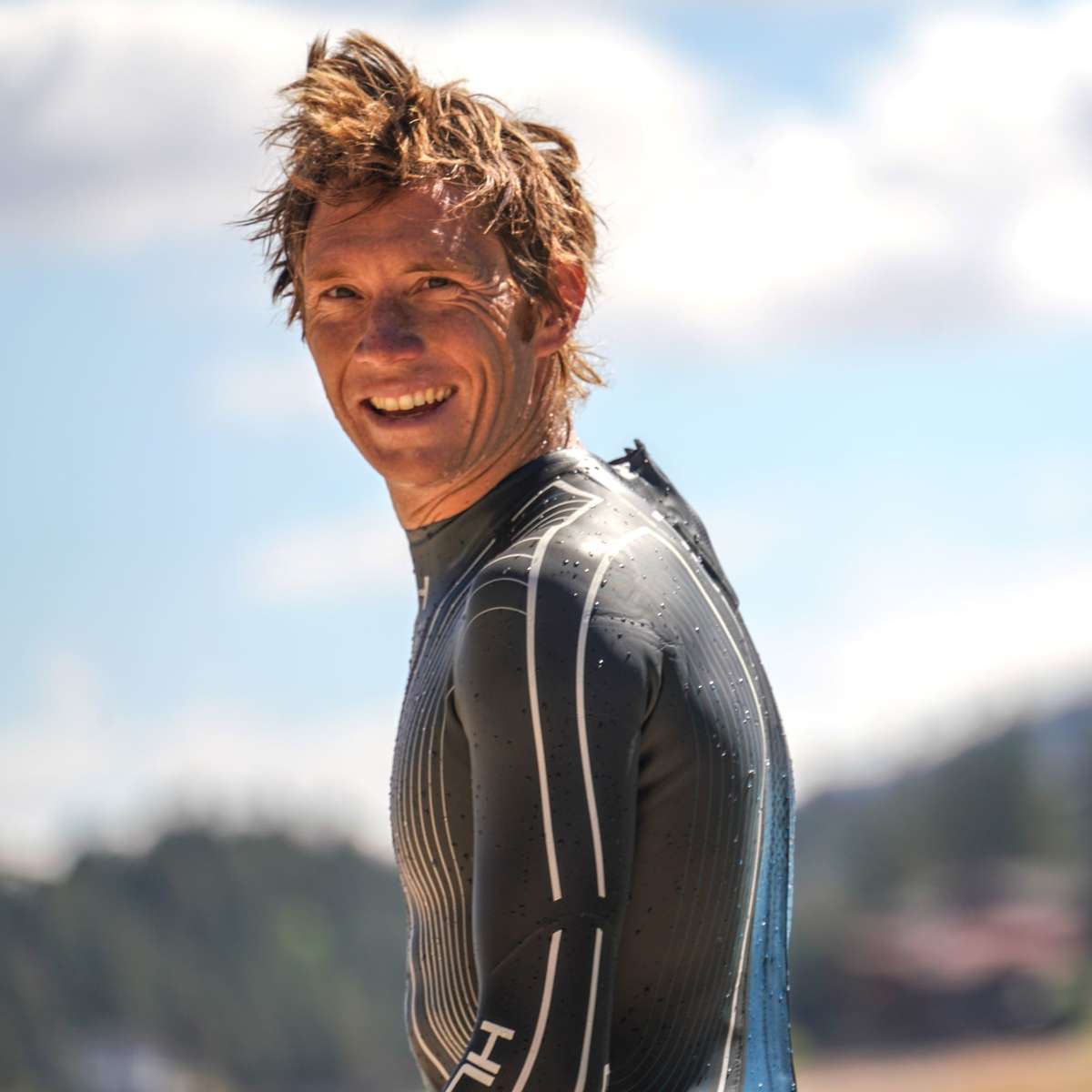 CAM WURF
CURRENT KONA IRONMAN WORLD CHAMPION BIKE RECORD, TOP 10 KONA WC 2018
"I used to think sodium bicarbonate was simply an acid blocker, but since I began using PR Lotion I've discovered it has so much more to offer in training and recovery benefits. PR Lotion really is a bit of a game changer."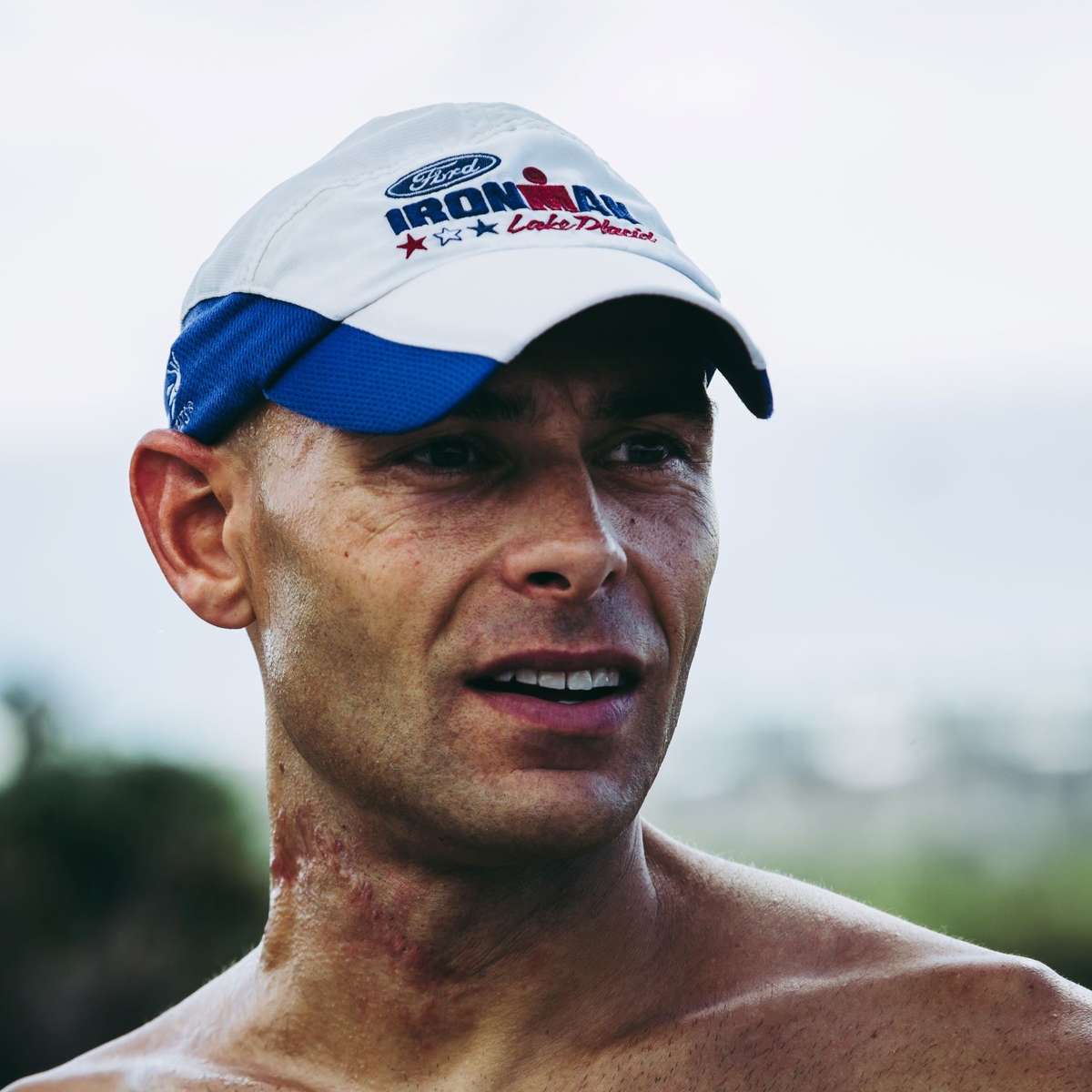 MATT RUSSELL
2018 IRONMAN WORLD CHAMPIONSHIPS, 6TH PLACE FINISHER
8X IRONMAN TOP 3 FINISHER
"PR Lotion helps keep me going strong during my 5-7 hour workout days, and even more important, to recover from such long training hours. Using bicarb makes perfect sense to help reduce acid, but until PR Lotion, it's never been practical.."
HOW TO USE
BEFORE
Apply PR Lotion to your quads, hamstrings, glutes, and calves before your run or bike and your shoulders, lats and tri's before your swim (use at least 30 min prior to getting in the water to maximize absorption).
AFTER
Once you're cleaned up, apply PR Lotion for added recovery to come back fresher and stronger the next day.
PERMITTED IN SPORT
Every batch of PR Lotion is tested for banned substances under the
Informed-Choice and Informed-Sport programs
by LGC Group at an accredited lab to provide the highest level of assurance that it is safe for athletes to use and permitted in sport.
BUY NOW